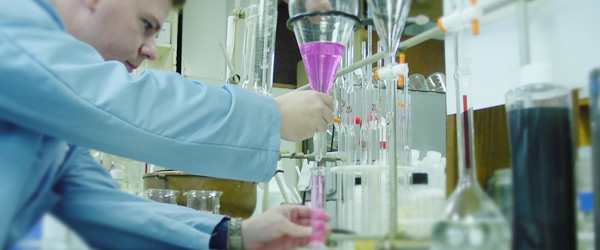 Welcome To Momar

Welcome to Momar, Incorporated, a specialty manufacturer of general maintenance and sanitation chemicals. Founded in Atlanta, Georgia, in 1947, our family-owned and operated company continues to grow with industry-leading research and advanced product development.
From our original foundation of 150 general and specialized maintenance chemicals, we have grown to proudly offer over 5,000 products, systems, and services.
Through Momar's Eight Divisions, we specialize as a Total Fluids Management supplier and provide our customers with virtually every product or service available in the areas of maintenance, lubrication, water and waste water treatment, food processing chemicals, mineral handling, chemicals and equipment, specialty hardware, industrial safety, and expert application services.
Our Total Fluids Management approach helps our customers consolidate vendors, reduce costs, and ensure the highest quality products in all applications.
Welcome. We hope you'll take a look around, explore our eight product Divisions, and gain an understanding of what makes Momar the unique and successful company that we are today.
Momar has a full assortment of products on GSA contract including cleaners & degreasers, deodorizers, personal care, insecticides, fire fighting, winter products, water treatment, drain & lift station maintenance, floor care, and lubrication.
Momar Leads the Industry in GHS Compliance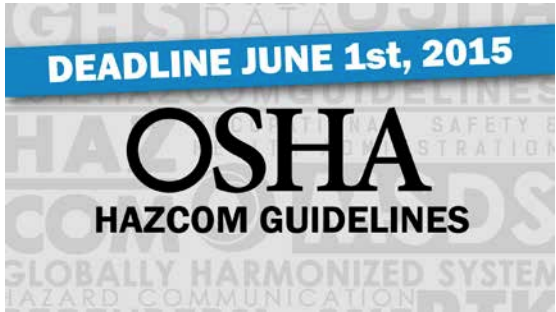 June 1, 2015, is the deadline for chemical manufacturers to comply with all of the provisions of OSHA HazCom 2012. Julian Mohr Jr., Chief Executive Officer of Momar, Incorporated, shares, "While many chemical manufacturers questioned if OSHA HazCom 2012 would be repealed, our technical department began immediately updating Momar's 5000+ product labels and safety data sheets (SDSs). It is with great pride that we announce today that Momar is fully compliant with OSHA HazCom 2012. All of our GHS-Compliant labels and SDSs are available for download on www.momar.com. Read More...