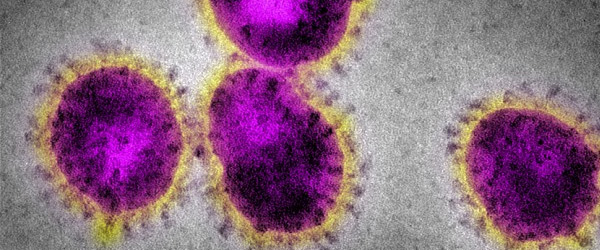 A new SARS-like virus recently found in humans is \"a threat to the entire world,\" according to the director-general of the United Nations\' World Health Organization.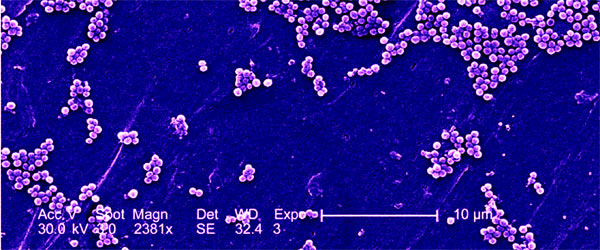 While most infection control measures are focused on hospitals, a new study points to the need for more targeted interventions to prevent the spread of drug-resistant bugs in nursing homes as community-associated strains of methicillin-resistant Staphylococcus aureus (CA-MRSA) are on the rise in these facilities. The study is published in the March 2013 issue of Infection Control and Hospital Epidemiology.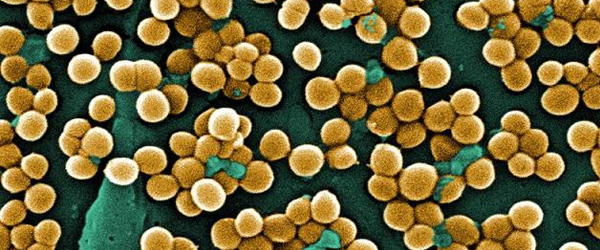 Unlike antibiotics, the specialized antimicrobial agents used in Momar's hard surface disinfectants and sanitizers are not specific in their microbial attack mechanism. Momar disinfectants and sanitizers oxidize, denature, and attack organisms in multiple ways.