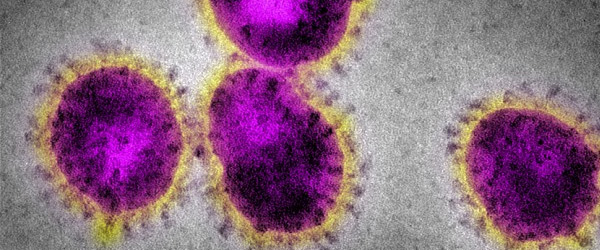 A new SARS-like virus recently found in humans is \"a threat to the entire world,\" according to the director-general of the United Nations\' World Health Organization.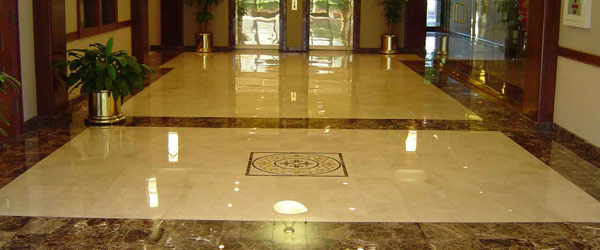 A: Assuming the surface is a bare marble floor with no finish or coating, Momar carries products that can be used to clean the floor with or without a high speed burnisher. If...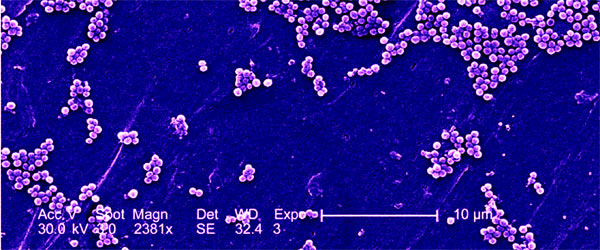 While most infection control measures are focused on hospitals, a new study points to the need for more targeted interventions to prevent the spread of drug-resistant bugs in nursing homes as community-associated strains of methicillin-resistant Staphylococcus aureus (CA-MRSA) are on the rise in these facilities. The study is published in the March 2013 issue of Infection Control and Hospital Epidemiology.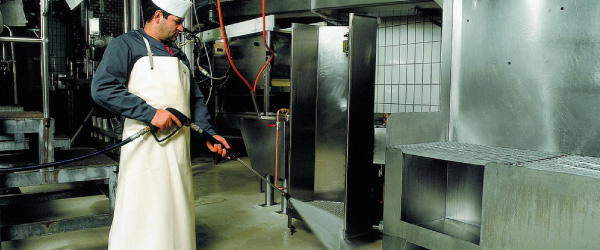 The most important task in any food processing plant is to keep things clean and sanitized. Everything from the ceiling to the floor, including all machinery and equipment, must be clean and sanitized on a daily basis to prevent harmful bacteria growth such as E. coli, Salmonella, and Listeria.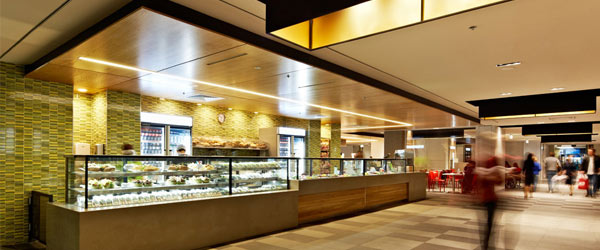 While all kitchens must maintain a sanitary environment, kitchens in medical facilities must pay extra attention to sanitization because many of their diners are immune-compromised.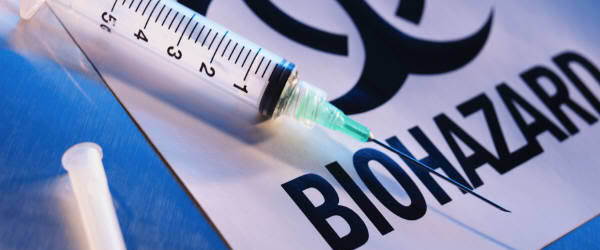 Medical facilities generate enormous volumes of hazardous biomedical waste. On average, 20 pounds of hazardous biomedical waste is generated every day for each patient.Due to the hazardous nature of the waste, special handling is required.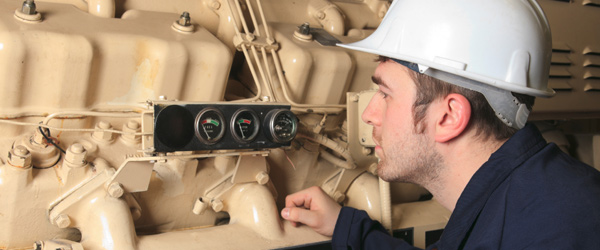 A hospital is filled with systems: Lift stations, HVAC, plumbing, elevators, back-up power, etc. Building maintenance is the department that keeps all these systems operable (preventive maintenance) and fixes what's broken (corrective maintenance).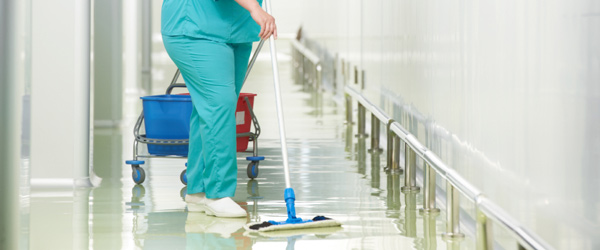 One of the most important and yet underappreciated departments in a hospital, housekeeping does the dirty work of keeping patient areas and staff areas clean and free of disease-causing germs.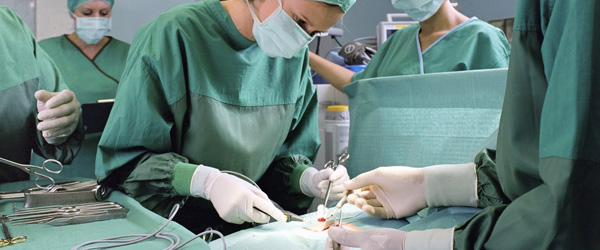 Offering services such as liposuction, histology, transplants and radiology, the surgical and lab departments in hospitals have to deal with blood, cellulose, tissue, and many other messy bodily fluids. Handling, transporting, and disposing of these fluids creates a multitude of problems.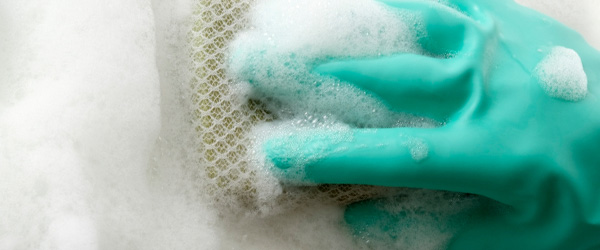 As green cleaning chemicals, green floor care products, green paper goods, and green equipment continue to gain momentum in our industry, more and more consumers are finding value in adopting green cleaning procedures.