As the effect of COVID-19 on our lives and communities continues to evolve, Momar is committed to providing you with clear information regarding the available options to help keep your workplace and all the people in it as protected as possible.
In terms of our operations, Momar is considered an "essential business," and we are currently operating at our fullest capability.
Though we do not know how the virus will continue to spread, it is our earnest goal to minimize the impact of COVID-19 on the Momar family by keeping everyone healthy, safe, and working. To that end, we have instituted very specific operating procedures that follow the CDC's guidelines for protecting our workers from the spread of the disease.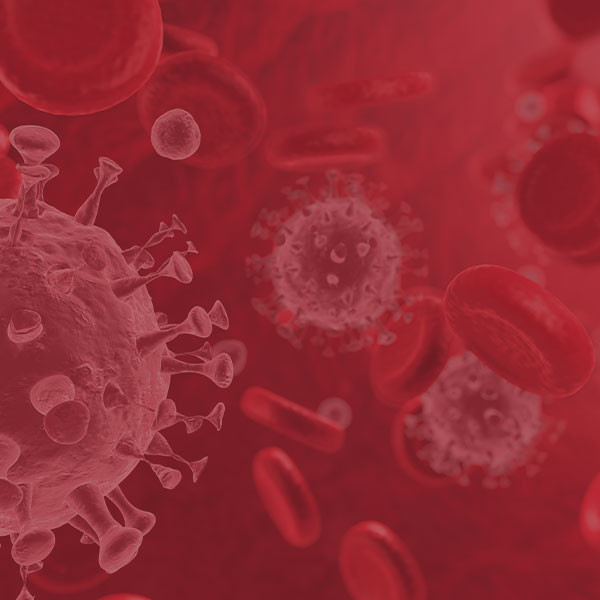 HOW TO STOP THE SPREAD OF COVID-19
In order to protect your customers, employees, patients, and everyone within your facilities, please follow the guidelines provided by the CDC to prevent the spread of COVID-19.
---
---
HAND SOAPS:
The CDC recommends washing hands with soap and water frequently for at least 20 seconds.
HAND SANITIZERS:
When soap and water are not available, use an alcohol-based hand sanitizer that contains at least 60% alcohol.
---
---
---
---
---
---
---
---
---
---
---
---
---
---
---
---
---
---
---
---
---
---
---
---
---
---
---
---
---
---
---
HAND SOAP & SANITIZER DISPENSERS
---
---
---
---
---
---
---
---
---
---
---
---
---
---
---
---
---
APPLICATORS FOR DISINFECTANTS & CLEANERS
---
---
---
---
---
---
---
---
---
---
---
---
---
---
---
---
---
---